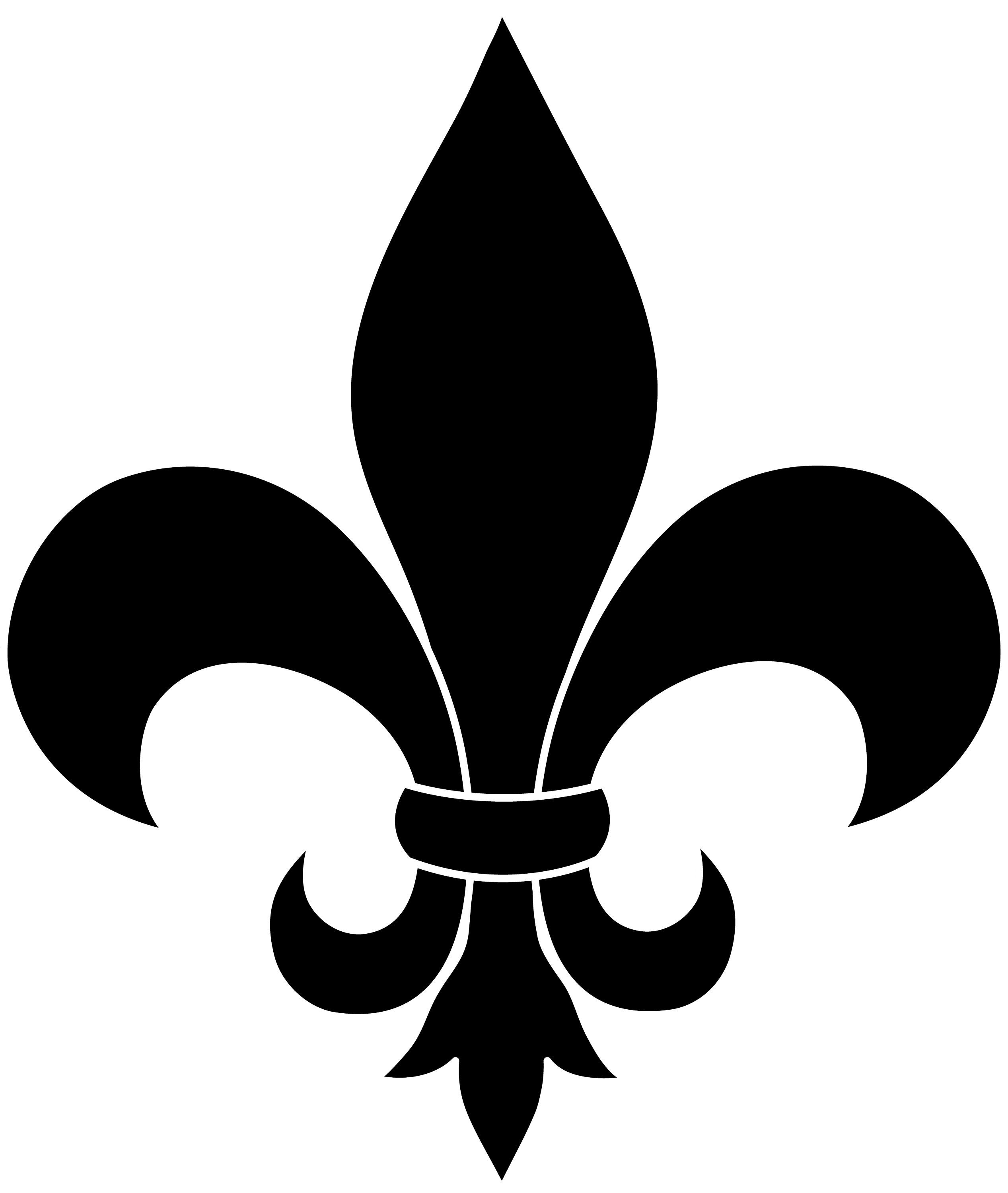 Ever have a small dream over the years not a big dream just a small dream and then it comes true? Its a nice feeling probably about 15-20 years ago I went through a phase where I was mad about needlepointing but couldn't find any designs that I really liked or ones that I had in my minds eye so I decided to design my own. I was going through a medieval phase (well I guess its not a phase still going through it) and I designed a few pillows based on medieval tiles things with fleur de lis etc.. Another thing about me is a rarely finish anything I start and I finished each pillow probably about half way. Now good thing my mother saved all these things and recently finished them. Some of them I had even forgotten designing.
Last March we took a little road trip first stop was Battenkill Books in Cambridge NY because I knew my mom would love it (my mom is a crazy reader multiple books a day) and then we drove on to Dorset VT to bring the completed needlepoints to Maria who owns In Stitches Fine Needlepoint where they are made into pillows and to also purchase some new canvases to work on. My mom brought a couple of the ones I had designed and Maria thought they were neat but didn't really go on about them too much so I didn't think she really liked them. Fast forward to last week my Mom was speaking to Maria on the phone about something else and Maria mentioned how unique my designs were and that she would maybe be interested in carrying them in her shop. Maybe but it was good enough for me. That has been a secret dream of mine for years. Pinching myself now. I cant wait to get designing already have all my old reference material out and have medieval knights jousting and fleur de lis floating around my head. Yay to small dreams becoming realized now it might not materialize but right now this is enough for me.
See its all part of my master plan....now working in corporate america has its perks.....guaranteed salary, paid vacation, sick time, 401K the big stuff then there is the small stuff like people bake for you sometimes and feed you buy you pizza all for doing your job. Now those are the perks and I think we all know the downside.....working for the man being a soulless cog in the machine.....having to have a schedule to pick up your free holiday turkey and of course spending 8 1/2 hours a day in a little gray cube while the sun shines on without you. So back to my plan I figure if I can pay off my debt by working for the man and then find these small side businesses like designing needle points, growing vegetables for sale at the farmers market, my husbands graphics business and whatever else we can think of paired with working part time somewhere local then I can quit corporate america and the affordable care act will help too a definite must have for the self employed. So there is my plan for the future. Small pieces seem to be falling into place. And I am patient I know this wont be anytime soon but at least a plan is in place to find a more meaningful life. A life of creativity and meaning that's what I am looking for.
So this might seem like a small piece of good news, a small piece of a larger puzzle falling into place, but to me it is the affirmation of creativity. And that's huge for me right now. Photography has really become important to me too I love the way it makes you look at things its definitely a different perspective to be sure. Here is my favorite shot I took today while I was walking the dogs down the road. And yes I finally found the b&w setting....